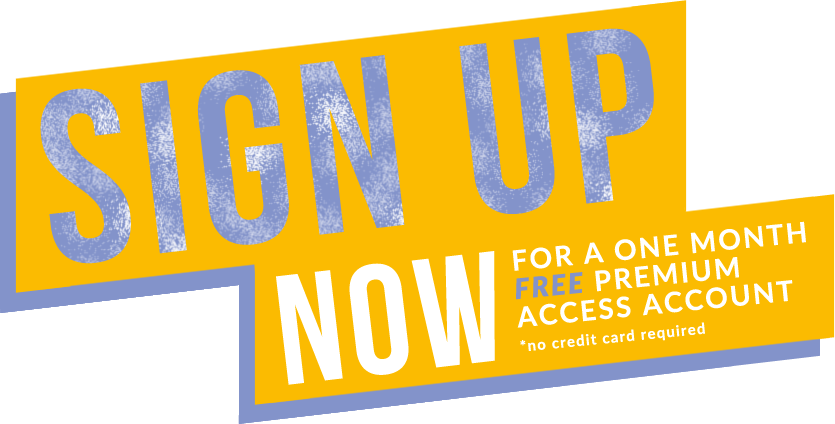 Our intro video helps you to have a better understanding of FaveKad
Explore FaveKad
FaveKad offers you a wide range of categories of FaveKads to send to your family, friends, business acquaintances and colleagues.
Latest Bulletin
FaveKad Bulletin is designed with the purpose of sharing news, events and happenings that we believe are of concern and interest to the general public.
They go beyond the call of duty!
Samuel Isaiah and Norhailmi Abdul Mutalib are no ordinary teachers but are someone who has done incredible work in educating young children. Samuel's dedication, determination and innovation in creating the interest to learn among the Orang As...
"Tahniah dan semoga berjaya dalam mencapai hasrat anda, Cikgu Sam dan Cikgu Norhailmi."
"Guru ialah insan yang mengajar dan mendidik kita tetapi Cikgu Sam dan Cikgu Norhailmi lebih istimewa lagi, ibarat lilin yang membakar diri untuk menerangi orang lain dengan secara memberikan didikan terbaik kepada anak-anak Orang Asli dan mereka yang miskin."
Our Pricing
We offer you four types of packages to choose from, and we are positive that one of them will suit your requirements.